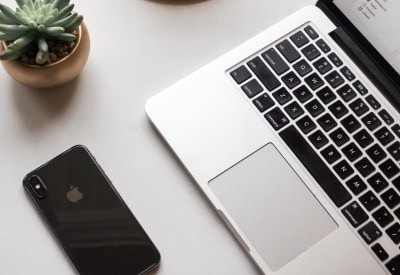 22 May

WEBINAR: MANAGING A SUCCESSFUL OUTBOUND PHONE SALES PROGRAM

Wine Tourism Australia is offering a comprehensive outbound phone sales program comprising a webinar for managers and a three-part practical online course to Australian wine producers who want to increase their online and club sales to loyal customers and members. Now is the perfect time to invest in up-skilling your teams and prepare them for a future of relationship selling.

 

OVERVIEW

Are you taking full advantage of the online sales trend? Consumers have enthusiastically embraced the opportunity to purchase their favourite brands online and are increasingly receptive to purchasing directly from wineries.  Wineries who have redeployed staff to making phone sales are reaping the rewards of higher sales and enhanced loyalty among customers and club members.

Making outbound calls to your database should be part of your DTC strategy right now, and as with any effective strategy, it relies upon a solid plan to implement successfully.  In this 90-minute webinar, we will share professional industry knowledge and provide you with the skills required to increase revenue using your outbound phone sales channel.
Managing teams: key characteristics of successful outbound callers, motivating staff and raising confidence levels
Managing metrics: establishing KPIs for callers, developing financial projections and analysing results for future campaigns
Managing lists: segmenting your customers and members into relevant call lists, updating and cleaning data
Creating offers: developing relevant time-based offers for each segment
Marketing & Communication: identifying appropriate call times, establishing protocols for calls and follow-up by phone and email, handling objections and securing future business
This webinar is for winery owners, cellar door, wine club and direct sales managers interested in implementing or improving the skills of their outbound phone sales teams.  Time will be allocated to answer your questions and a Checklist will be provided for participants.
DATES:  PHONE OR EMAIL  US TO PRE-REGISTER FOR THE NEXT WEBINAR!
TIME: TBC
INVESTMENT:  TBA