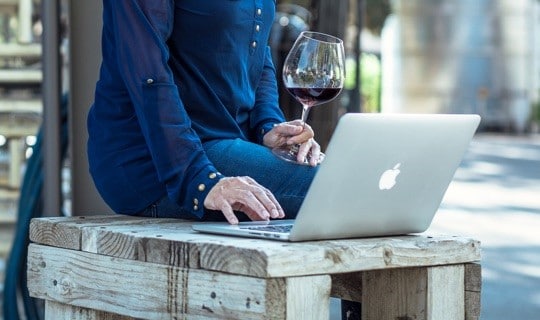 12 Jun

DTC Marketing Essentials

Direct to Consumer Marketing Essentials for Australian Wine, Spirit, Beer & Cider Producers 

NEW SESSIONS COMMENCING SOON!  – Call or email to register your interest 

Increase sales by developing and implementing an effective direct to consumer marketing strategy that will meet the future needs of consumers in an ever-changing business landscape.

A successful DTC program involves more than simply signing people up to a mailing list, creating a wine club, or having a functional website. Successful businesses understand consumer decision-making and the path to purchase, how to create opportunities to maximise sales, audience engagement and build a valuable database.

This 2-part workshop will focus on how to navigate the 'new normal' and optimise your DTC channels utilising world best practice case studies.

Topics covered include:

• Developing a strategy that fits your unique product and brand story.

• Capitalising on tourism opportunities to build your database and gain loyalty.

• Optimising traditional and new DTC channels.

• Capturing essential customer data and creating a loyalty program.

• Understanding key DTC metrics; setting goals and measuring what really matters.

We also deliver an international perspective on DTC wine sales in the post COVID-19 world, including the presentation of research demonstrating future growth and potential for DTC sales.

Attendees will receive a checklist, workbook and other resources to support the growth of their DTC program. A pre-workshop questionnaire will need to be completed prior to the first session.

Delivery will be online via Zoom. Access to a suitable computer (camera and audio) is essential. Spaces are limited to maximise engagement and businesses can register up to 2 people.

Presented by

Robin Shaw & Traci Ayris –  Wine Tourism Australia

DATES

TO BE ADVISED

TIME

TO BE ADVISED

REQUIREMENTS

Our practical, hands-on workshop requires all participant to log in separately via Zoom under their own name and have access to a video camera and audio. This is not a pre-recorded course.

Note: It is not possible to register for a single session.