08 Apr

Top 5 Tools for Building Club Membership & Loyalty Programs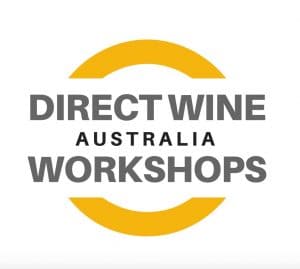 This 2-part webinar series will provide you with essential tools and tips on how to effectively manage a membership base and create a meaningful touch-point schedule.  Presented over 90 minutes by industry experts Robin Shaw (Wine Tourism Australia) and Sandra Hess (DTC Wine Workshops), key takeaways include:
How to effectively segment members to increase annual values.
How to build a member touch-point schedule to stay engaged.
How to position a variety of access points to build long-term loyalty.
How to recognize and reward brand ambassadors and referring members.
How to measure membership management success.
Useful resources, including a planning checklist, will be provided post-workshop.
Register your interest in attending an upcoming webinar by contacting Robin at robin@winetourismaustralia.com.au
Here's what others have said about the program:
I found the webinar incredibly useful not just with regards to the information provided (that was invaluable) but it has now given me a solid framework from where I may start and directions to take. The real nuggets that I took away from the training were about marketing the club on its exclusivity / events etc not its discounts particularly where you are talking about member retention.
Liz Hatherley, Fraser Gallop Estate, WA – Aug 2018