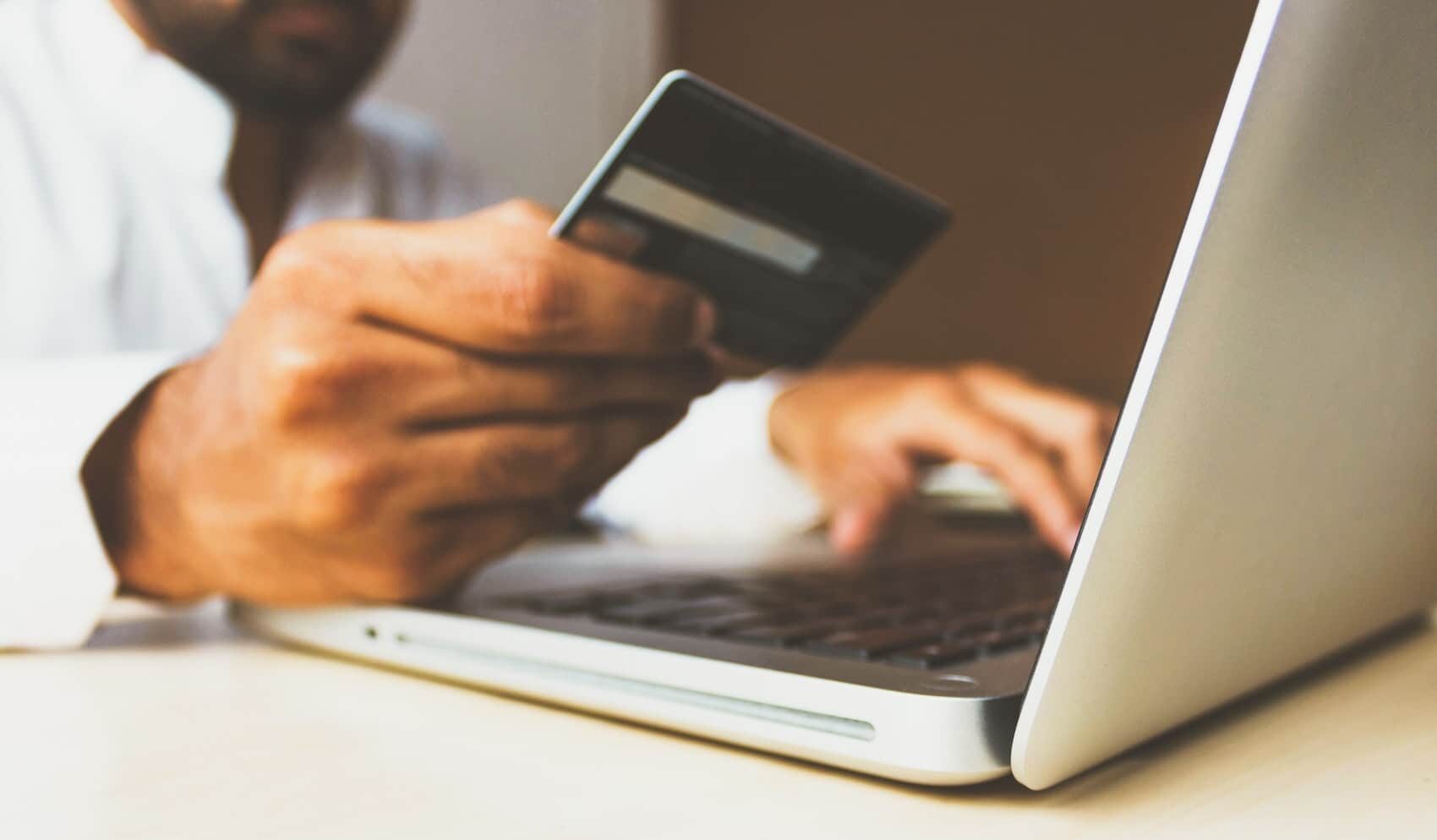 22 May

COURSE: Mastering Outbound Phone Sales

Mastering Outbound Phone Sales 

CURRENTLY ACCEPTING REGISTRATIONS OF INTEREST FOR OCTOBER 2020!  (Phone or email us to register for course updates)

A three-part series with Certificate of Competency

How do you connect with customers in a meaningful way when you can't speak to them face to face? Simply pick up the phone and have a conversation. As home-bound consumers have pivoted quickly to purchasing online, so too have savvy wineries committed to maintaining engagement with their loyal customers.  Phone sales are the perfect way to increase revenue and should be part of your direct sales strategy.  However, selling over the phone requires special skills and dedicated staff, which is why many wineries outsource this activity.

Now is the ideal time to upskill your team in the art of selling by phone – which is really just relationship selling via a different medium.  The skills learnt will also enhance cellar door sales when visitors return.

This practical three-part series will equip participants with the skills required to develop an effective outbound phone strategy.

Topics covered include:
Understanding the psychology of sales
Confronting the fear of making outbound sales calls
Building long-term customer relationships
How to make a positive impression
How to craft re-usable scripts
Practical elements of calling, making offers and recording outcomes
How to overcome objections and close sales
Advanced sales techniques
Developing strategies for personal success
All participants will receive a Workbook which will be used throughout the course. A Certificate of Competency will be issued following successful testing at the conclusion of this course conclusion.
Session 1 – TBA –

OCTOBER 2020

Session 2 – TBA –

OCTOBER 2020

Session 3 – TBA –

OCTOBER 2020
TIME: TBA
REQUIREMENTS: This is a practical, hands-on workshop and each participant will need to log in separately via Zoom under their own name and have access to a video camera and audio.  This is not a pre-recorded course.
REGISTER:  Phone or EMAIL to register your interest 
NOTE: It is not possible to register for a single session.