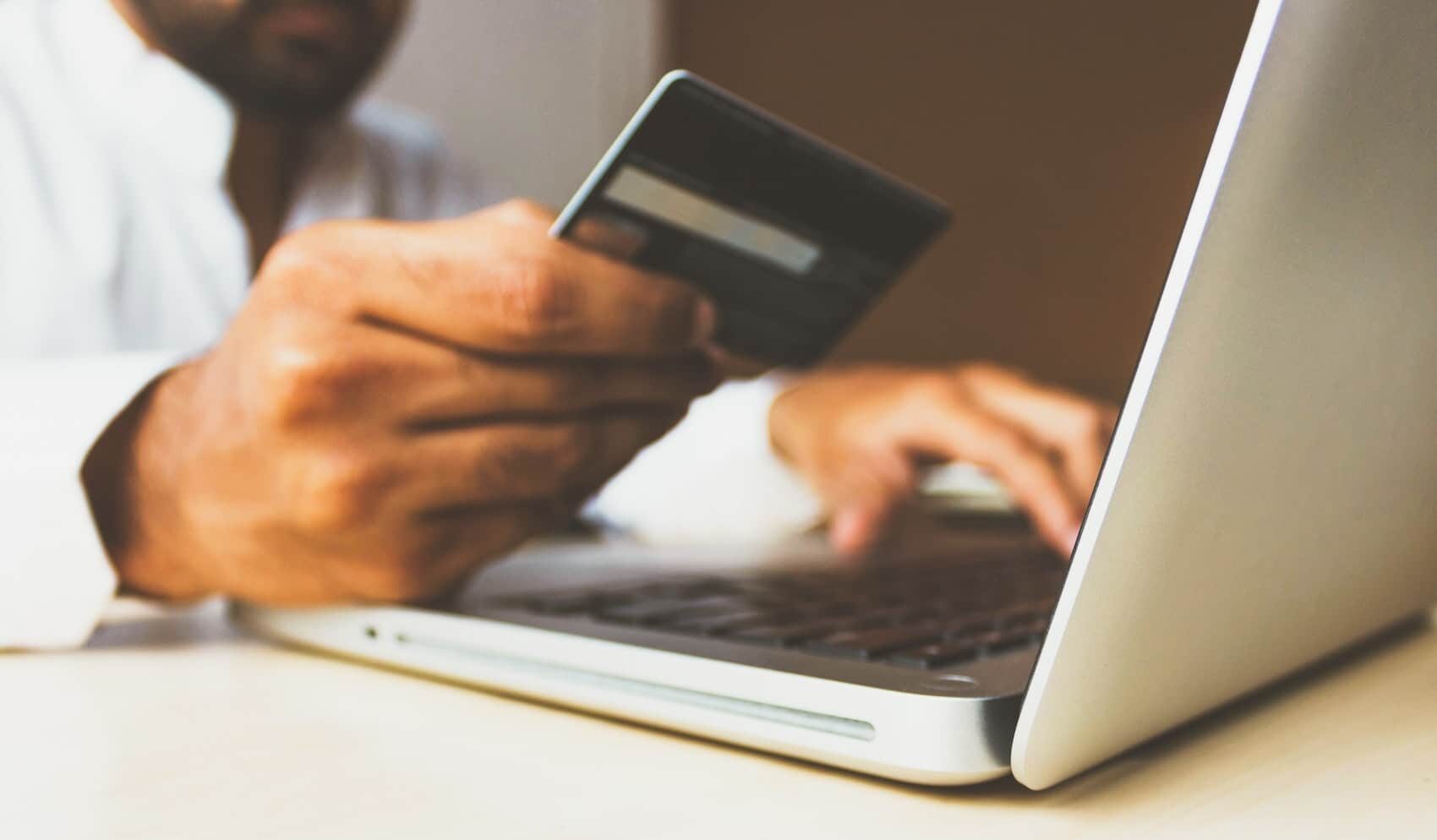 10 Nov

Mastering Outbound Phone Sales for wineries– 2 part ONLINE series

Tue 24 November & Tue 1 December

Outbound Phone Sales has become one of the fastest growing and most lucrative DTC channels in 2020. As home-bound consumers have pivoted quickly to purchasing online, so too have savvy wineries committed to maintaining engagement with their loyal customers. 

Making outbound calls to your customers is the perfect way to increase revenue and should be part of your direct sales strategy. However, selling over the phone requires a solid implementation plan and dedicated staff with special skills, which is why many wineries outsource this activity. 

Take the time now to up-skill your team in the art of selling by phone. Learn how manage and motivate your teams and establish key metrics to track success. 
---
"The course gave us the confidence to do phones sales.  The homework was really important as it forces you outside the comfort zone to actually make the calls. We saw really good results from those homework calls alone, more than 40 cases!  The conversion from phone sales for us has been substantially higher than our email offers.  We now curate special deals for phone sales and regularly sell ten cases per week via this channel."    – 

Bec Duffy   Holm Oak Vineyards – Tasmania
---
Based on the popular WISE Academy curriculum, this two-part, practical series will equip participants with the confidence and skills to generate sales and inspire customer loyalty. Topics covered include:
Management module: 
Managing and motivating teams
Establishing metrics and analysing results
List segmentation and database management
Sales module: 
Understanding the psychology of sales
Developing strategies for personal success
Building long-term customer relationships
How to craft re-usable scripts
Establishing protocols for calls and follow-up
Practical elements of calling, making offers and recording outcomes
How to overcome objections and close sales
Advanced sales techniques
---
All participants will receive a Workbook which will be used throughout the course and Certificate of Completion upon successful testing at course conclusion. 
DATES: Session 1 – Tue 24 November; Session 2 – Tue 1 December
TIME: 09:30am to 12:30pm ACDT
Investment: $350 (+GST) for 1 participant + $100 (+GST) for each additional participant from the same winery. 
Requirements: This is a practical, hands-on workshop and each participant will need to log in separately via Zoom under their own name and have access to a video camera and audio. This is not a pre-recorded course.
Note: It is not possible to register for a single session and webinars will  not be recorded. 
REGISTRATION:   Follow the link below and we look forward to seeing you!